We at Pump Technical Services Ltd Jung Pumpen are carefully monitoring the ever changing Covid-19 situation. Foremost we have the welfare of our staff, customers and suppliers in our thoughts and have changed a number of working practices to ensure the highest possible hygiene above and beyond what is required by the government.
During these current lockdown measures in place, please note that as Critical Suppliers to Thames Water and other utility companies we are very much open for business and, with our fully stocked warehouse facilities here at our Head Office in Erith, staffed by Key Workers, we feel we can best serve our customers in these uncertain times by getting vital submersible pumping equipment or quotations to you in a timely manner.
We supply our FLIP (Compli) units to Thames Water as we are officially and exclusively contracted to Thames Water under the new AMP 7 (and previously AMP 6) Framework Agreement for FA1480 Lot 1 to Thames Water Utilities Ltd and T1 contractor throughout its entire operating area. Please see attached the latest confirmation of this contract award from the water briefing news.
Our Service Department is working at full capacity (subject to, and working within the set Government covid-19 restrictions applying at the time] and welcome any calls or questions you may have.
Please don't hesitate to call or e-mail us and we will get back to you as quickly as possible to provide the reassurance that you need.
We remain The Submersible Pump Specialists and are here to help and provide stability in these uncertain times.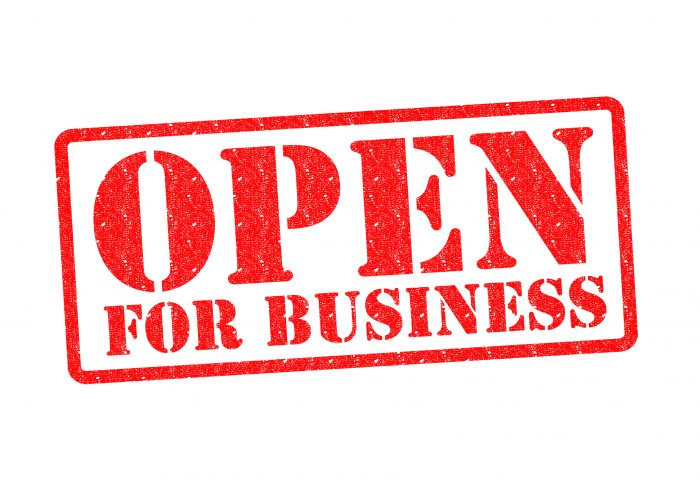 ---