Pump Technical Services is the only Sole Supplier of Jung Pumpen in the UK
Jung Pumpen is a German company that has been creating reliable wastewater pumps since 1924. As the only sole supplier of Jung Pumpen wastewater pumps in the UK, Pump Technical Services has total faith in the quality, craftsmanship and engineering that goes into every Jung pump.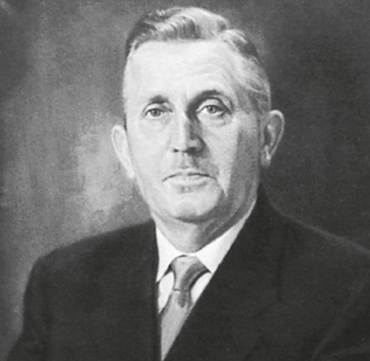 The history of Jung Pumpen
Jung Pumpen was founded in 1924 by Heinrich Christian Jung, a craftsman from Steinhagen who designed and built slurry pumps for use in German farms. By 1954, Jung had created the world's first submersible pump, and Jungen Pumps was one of Europe's leading suppliers of pumps.
Since then, Jung Pumpen has continued to push boundaries and manufacture new products that have revolutionised the industries of drainage, plumbing and sanitation. First developed in the 1970s, Jung Pumpen's U3 submersible pump is still considered the hallmark of excellence for reliable wastewater disposal. In 2022, the seventh-generation model of the U3 pump was released to international markets.
Today, Jung Pumpen sell pumps around the globe. All Jung Pumpen products are made in Germany and today, the company employs more than 365 members of staff.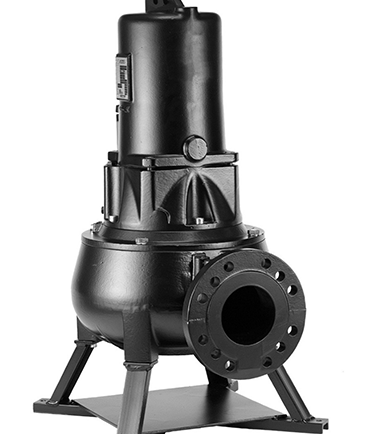 What products do Jung Pumpen manufacture?
Jung Pumpen designs and creates a wide range of products for the drainage and sanitation markets, including:
Pumps
Lifting stations
Sewage pumping stations
Control units
Jung Pumpen pumps and products are still considered to be the benchmark for reliable, quality pumps both in the UK and across Europe. The Jung Pumpen range in 2022 includes dozens of water pumps for a variety of applications and environments.
Jung Pumpen designs water pumps for use in residential and commercial developments and at PTS, we supply some of the most popular Jung pumps including the U3K, U3K Spezial, Trashmaster, Foulmaster and Plancofix pumps. We also supply corresponding Jung Pumpen control panels and other related accessories.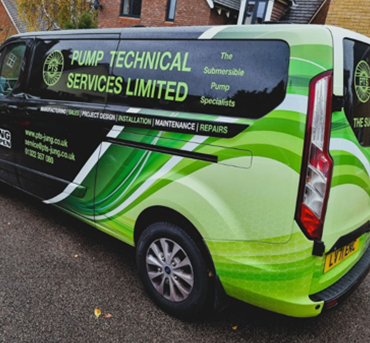 Your Jung Pumpen supplier and maintenance expert
We are a sole supplier of Jung Pumpen products to customers across the UK. As well as selling and supplying Jung pumps to our clients, our expert engineers can maintain, service and repair them.
Jung pumps are reliable pumps that are built to last for many years, but regular servicing and maintenance are still the best way to maximise their lifespan. Our engineers can travel to your site and thoroughly inspect your pumps to ensure every component is in full working order. While they are there, they can also carry out any simple cleaning or maintenance tasks required.
If your Jung pump has broken down, we can also carry out fast and reliable emergency repairs to get it working again as quickly as possible.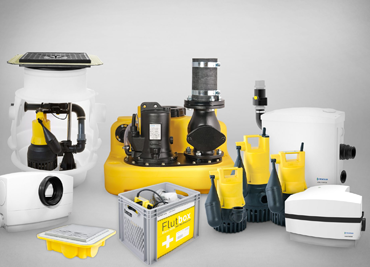 Why choose PTS?
By working with a company that specialises in the installation and maintenance of Jung Pumpen products, you can benefit from our years of specialist knowledge and training. All of our engineers have specific training in working with Jung products, and our specialism allows us to offer our clients up-to-date knowledge of the latest technologies from Jung Pumpen.
Call us today on 01322 357080 to find out more about our Jung Pumpen products and services.