Our technical and estimating teams are always happy to assist. We offer free consultation and "bespoke" technical quotations to provide the pumping solution to meet our customers' requirements.
We are available for site surveys and visits including carrying out CPDs at your offices or in our conference facilities at our head office in Erith.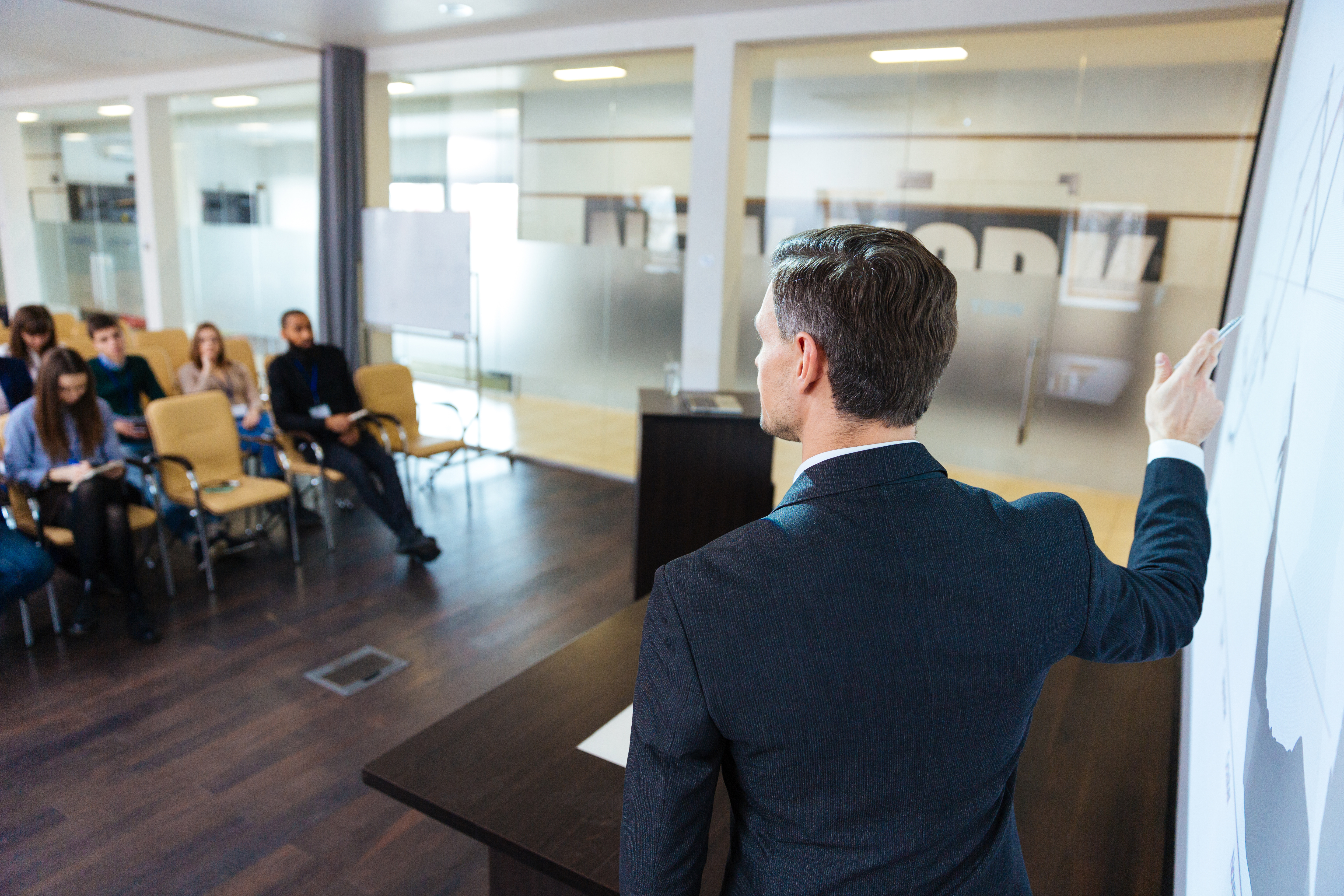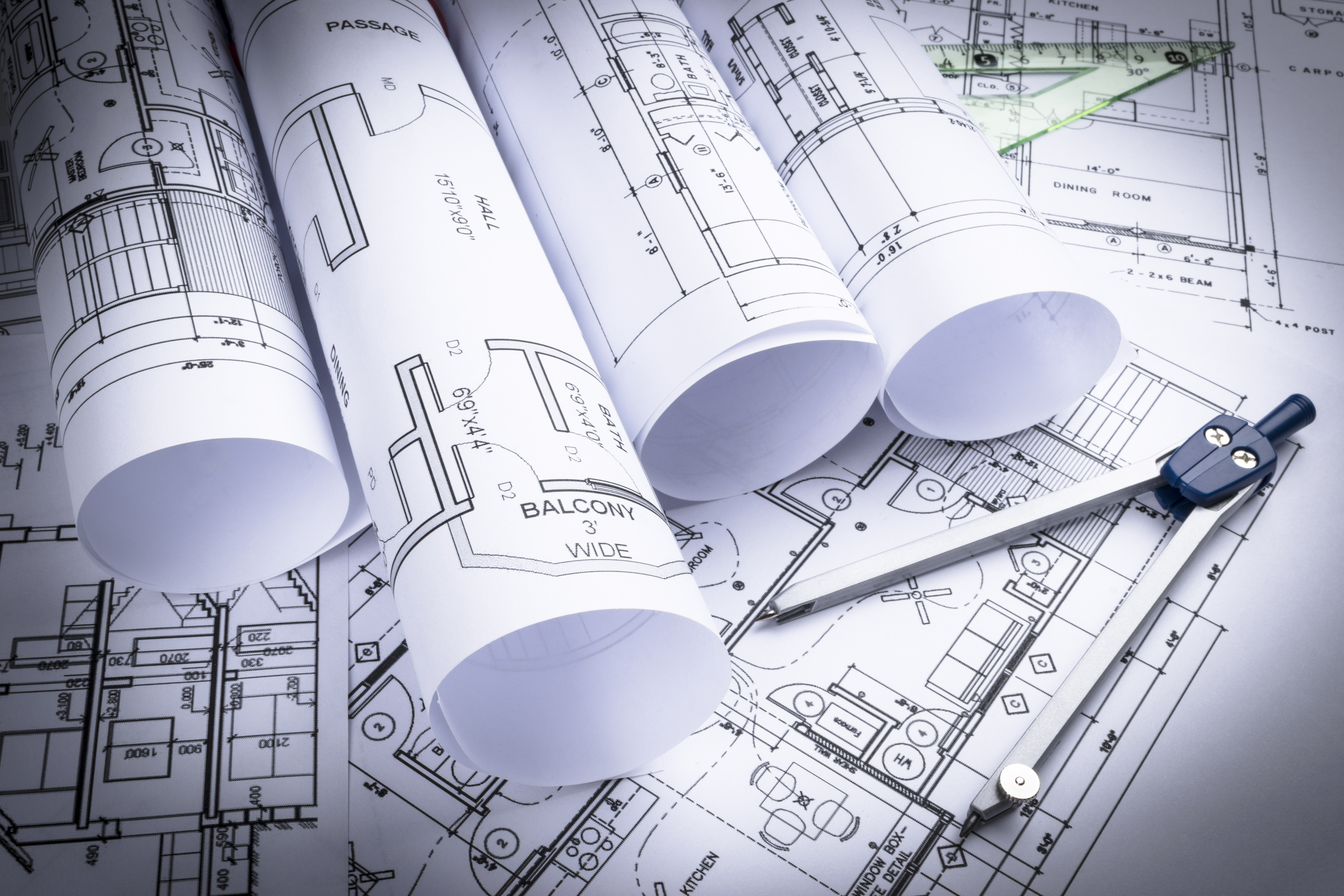 Consultants and architects often send us blueprints and drawings to ascertain which of our pump systems would be most suitable for applications and how much room can be provided to ensure that the correct pumping solution is selected. To this end; we provide support, not only with our technical expertise, but also with our ability to provide CAD drawings of our pump systems for ease of design.
We are available for site surveys to ensure that what we are planning in theory matches up to specific site conditions. Visualising a system on site is much easier when you have actually visited the locations for the pump stations.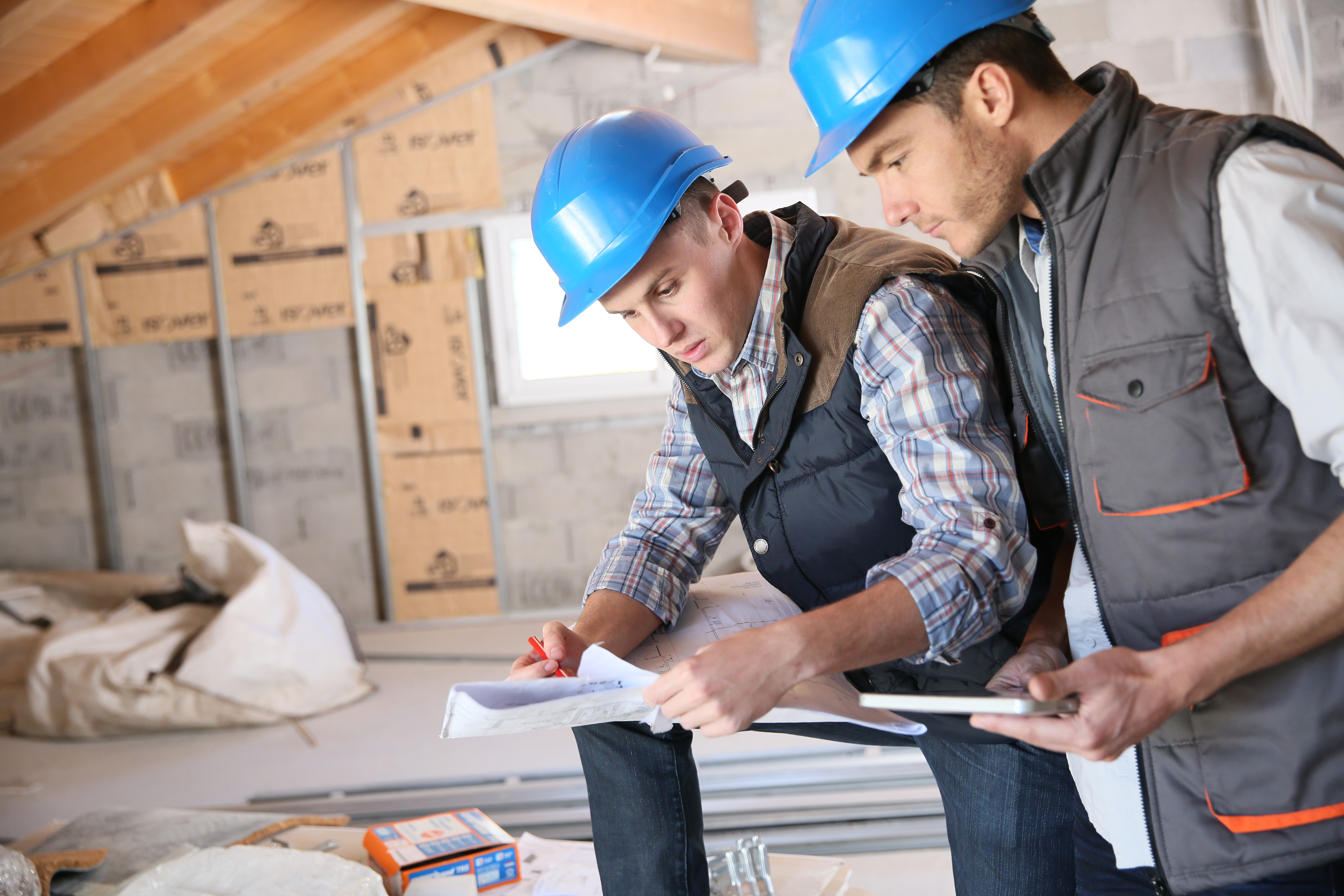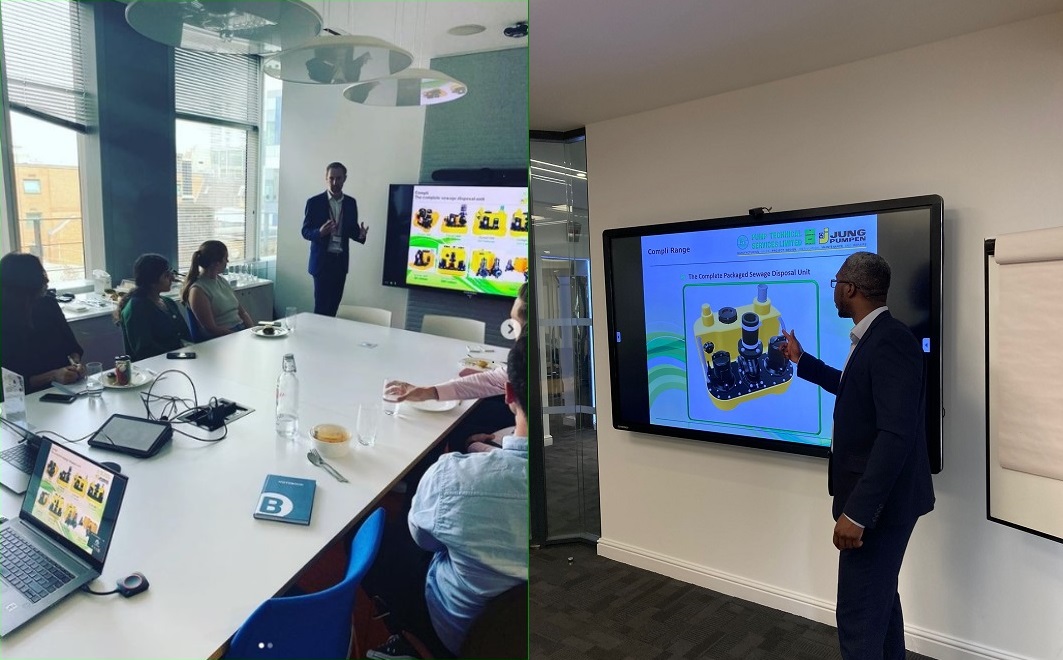 We can provide CPD training both at your offices or in our conference room located in our offices here in Erith. The training will be tailored around your specific areas of interest and our highly experienced team will ensure that a productive and helpful experience is achieved.
As a company that prides itself on offering the correct pumping solutions, we always feel an immense sense of satisfaction from seeing our pumping systems become an integral part of prestigious locations. Just some of these locations include: The Aquatic Centre for the 2012 London Olympics, 20 Fenchurch Street London, Lords Cricket Ground and many more.