From the motor winding to the pump housing, virtually every component of our submersible pumps has that "made in Germany" quality. We leave nothing to chance; every pump has to pass our extensive quality control both in our factory in Steinhagen and again in our extensive warehouse facilities here in the UK before it is sent on to our customers.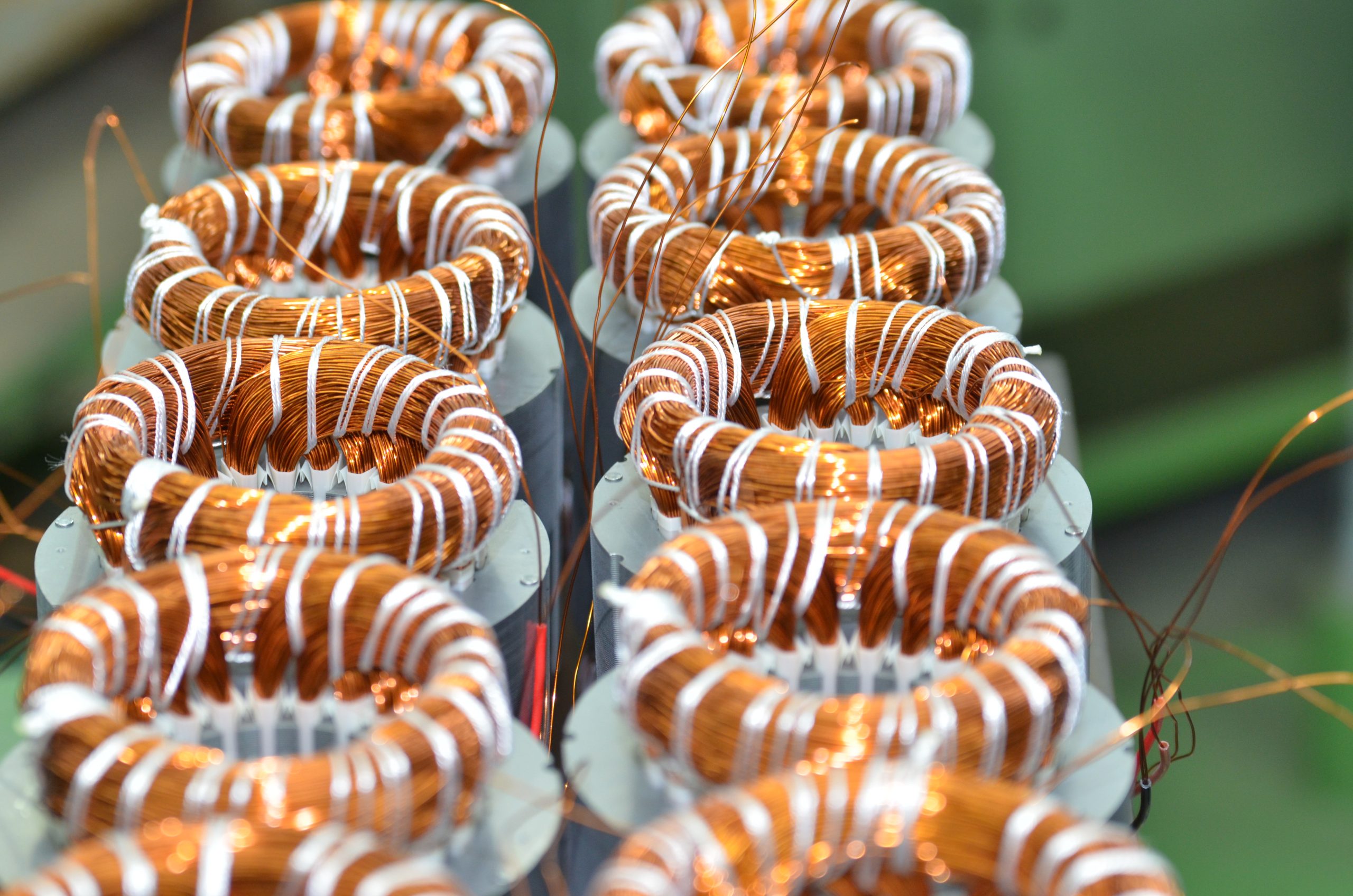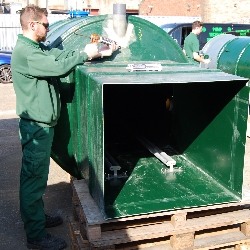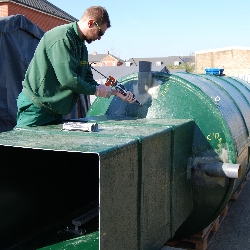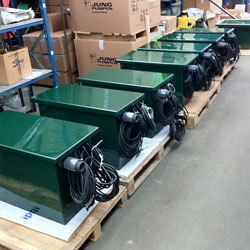 Besoke GRP tanks of all sizes are carefully manufactured in house ready for specific site conditions.
Our Sumo and Trashmaster tanks are "off the shelf" ready for delivery thanks to being manufactured here in the UK with our engineers equipping them with the appropriate pipework and valves to suite the wide range of Jung Pumpen pumps available to them.