US73HES & US103HES pump range.
This pump range can handle fibrous wastewater, as found in laundries or automatic launderettes and waste water from domestic dishwashers and washing machines.
The heavy-duty submersible drainage pumps US73 and 103 HE/HES are suitable for dealing with very contaminated water and capable of handling solids up to 30mm particle size without stones.
These pumps can be used wherever wastewater up to 90 degrees Celsius is involved, such as laundries or automatic launderettes, or in industrial dishwashers and washing machines or for the emergency overflow of heating systems.
30mm Solids Handling
230v single phase power supply
Maximum head 12.5 metres
Silicon carbide mechanical seal
Safe to run dry
Manual or automatic versions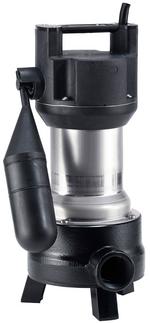 If you're looking for a complete system why not use with our Hebefix 100/H or Sumo tanks.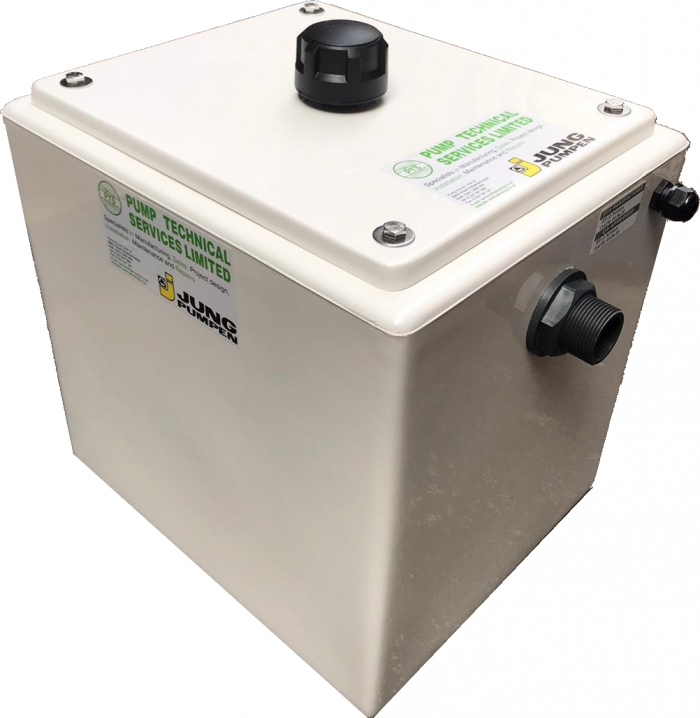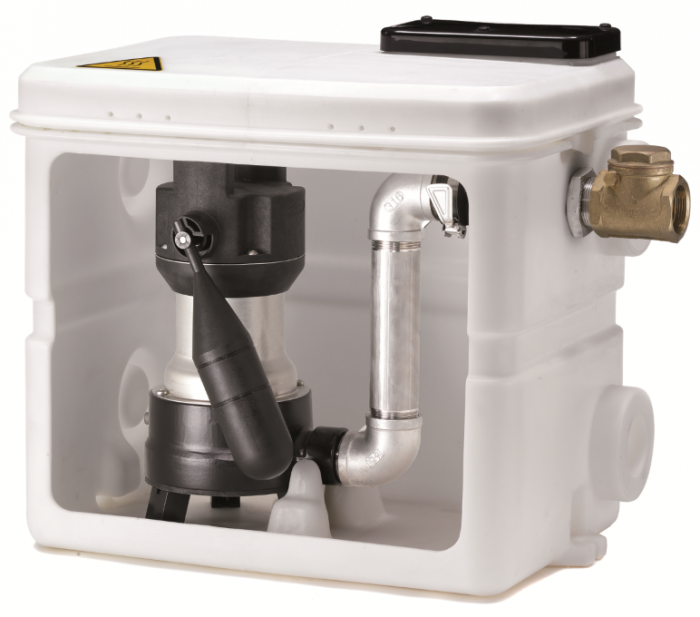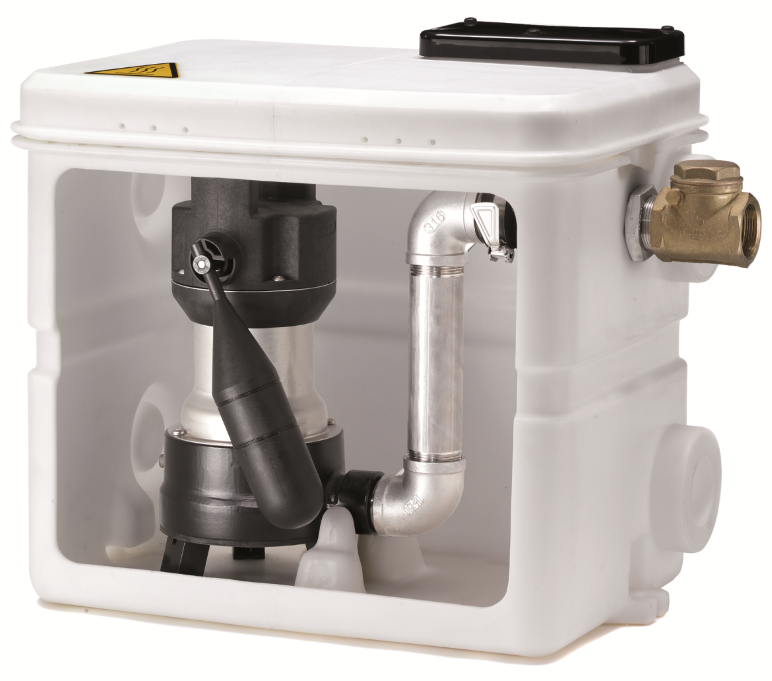 Contact our sales department to find our how our high temperature systems can be of benefit to you today, or click on the following link for more information
---