For more than 35 years, MultiCut sewage pumps have been a success story with their reliable cutting system. They are often used in wet well installations where macerated sewage is required to deliver through small bore pipework or where a system is required to deliver against a high total head.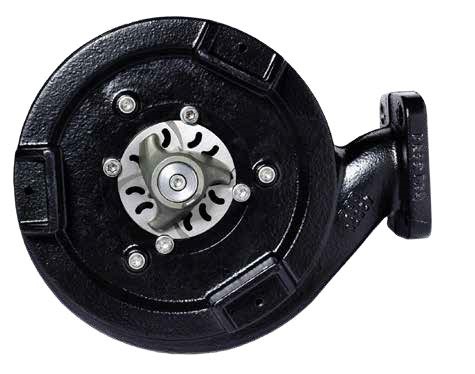 The increasing use of wet wipes and other hygiene products has   resulted in the breakdown of pump stations and a solution was needed.
These changes in the waste water have prompted us to optimize the cutting system of the Multicut pumps and adapt them to the more challenging environmental conditions. Both the cutting rotor and cutting plate have been improved. The resulting cutting technology combines two types of cutting technique: scissor type cut + chop.
The position of the cutting system is still in front of the pump hydraulics, ensuring that only shredded solids can enter the inside of the pump. This way the new MultiCut pumps continue to provide the well known quality.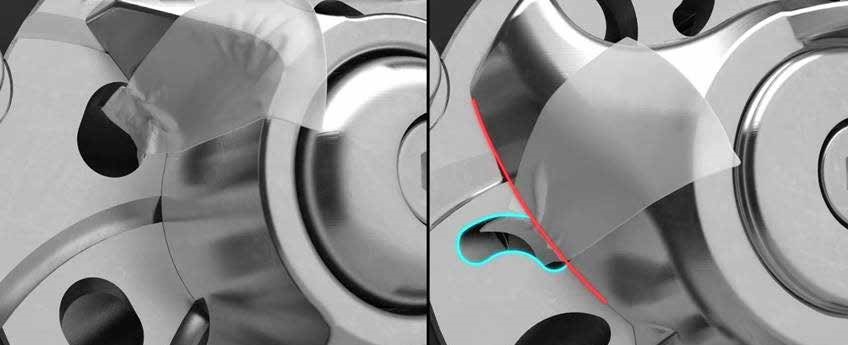 Two cuts are made per hole now
Cutting system improved to 200,000 cuts per minute (three times more compared to the previous cutting system); the improvements result in less service calls due to pump blockages
A useful new tool enables convenient removal of the cutting rotor from the rotor shaft in order to replace the system or to re-adjust the cutting gap.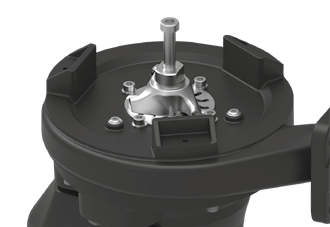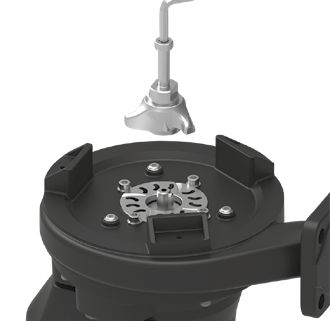 ---