50 years ago, our PTS Jung Pumpen U3 KS conquered the wastewater market and became synonymous with drainage pumps.
The success of this pump has been through developing it and adapting it to the wishes of our customers and the requirements of the market.
The latest update is the seventh generation of our PTS/Jung U 3 K/KS submersible pump. It has the following improvements and features compared to previous models:
Improved Efficiency: The hydraulic efficiency has been improved by 10%.
Protected Cable Entry: The watertight cast cable entry is no longer located on the handle, but at the rear of the pump housing.
Improved Motor Cooling: The U3 can pump 35 °C hot water in continuous operation and 60 °C hot water for up to 10 minutes.
Flushing Openings: On the underside of the U3, up to three flushing holes can be opened without tools.
Closable Vent Holes: In case the pump shaft dries out, the air can escape through the vent hole and the U3 continues to pump reliably.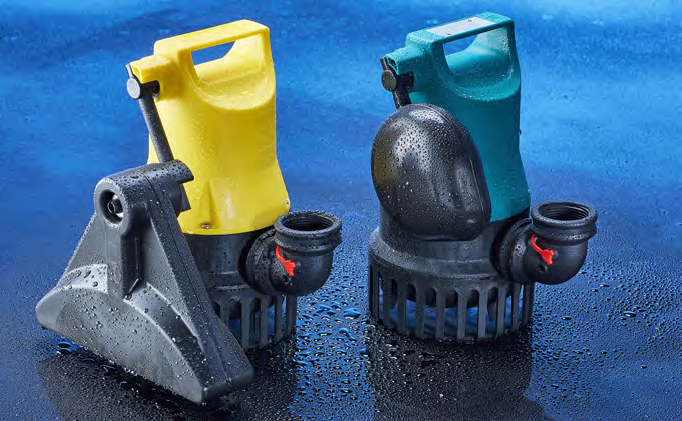 For more information on this pump range please visit the following links or contact our sales department today!
---