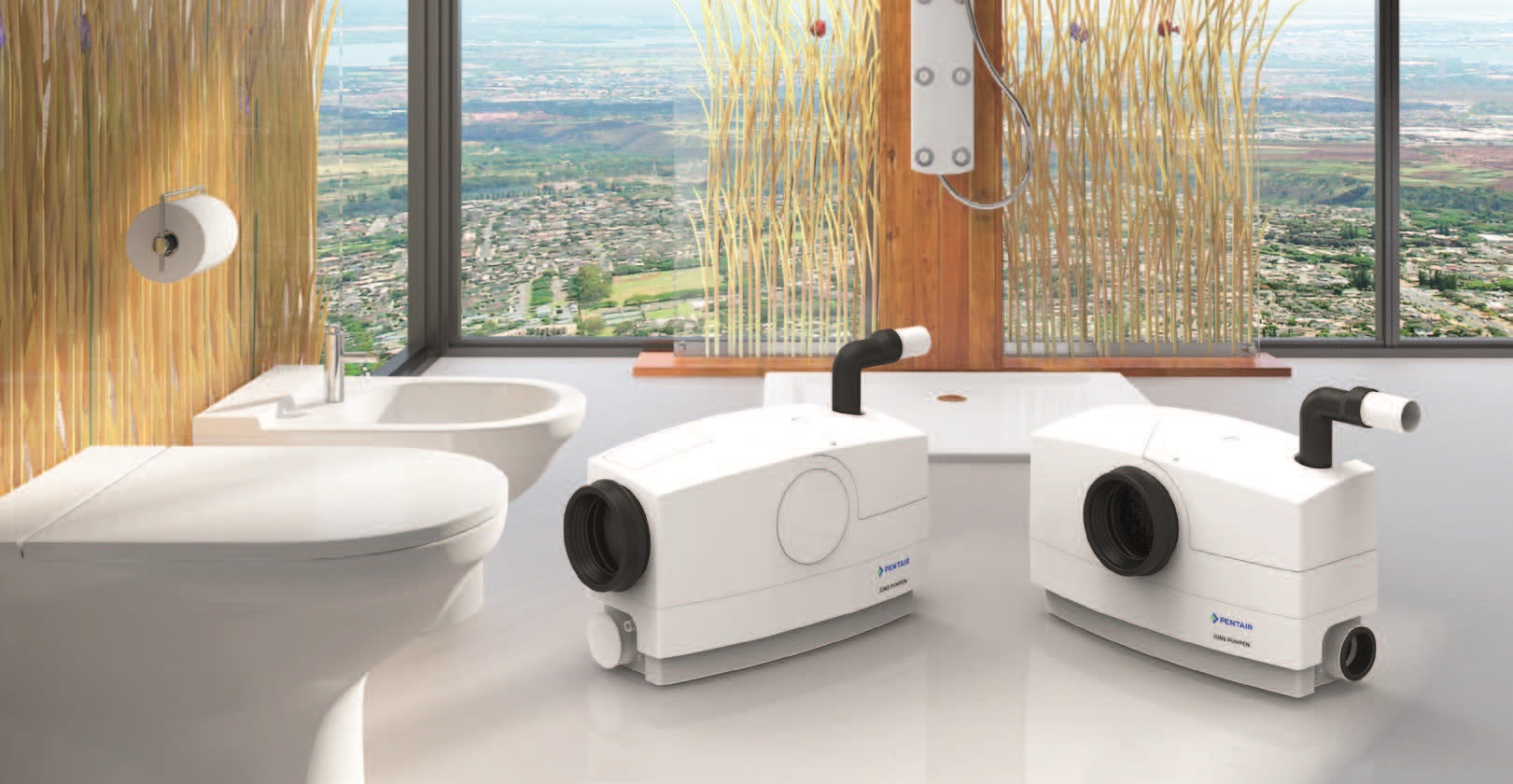 THE ALL-ROUNDER – WCFIX PLUS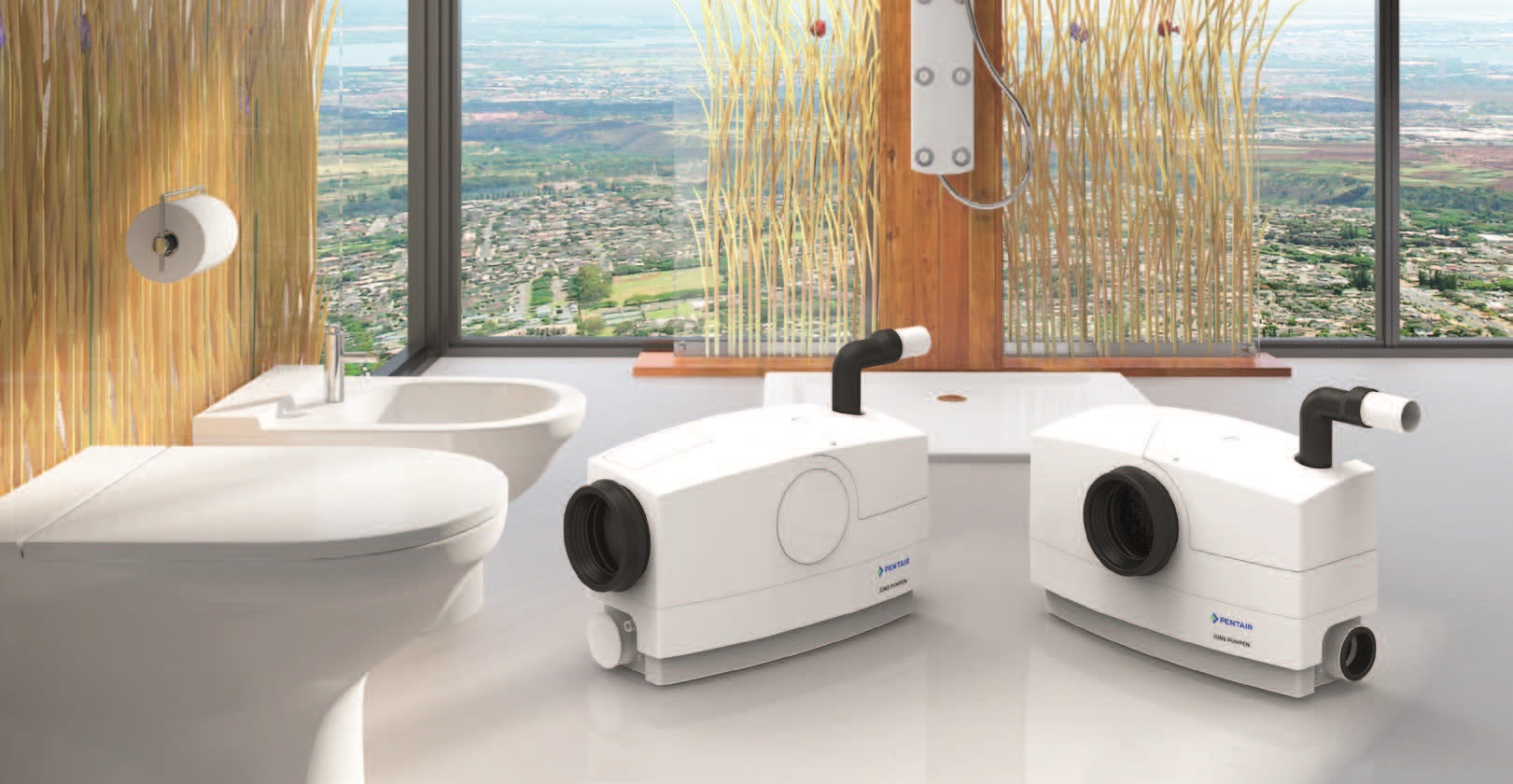 One unit for all applications; whether hidden behind a modern front-wall system or connected directly to a floor-standing toilet: With the WCFIX plus, all types of connection can be made with perfect ease. It goes without saying that all of the necessary installation accessories are provided. With reliable wastewater hydraulics the unit is extremely reliable and problems generally only occur if the unit is not used according to the instructions (e.g. if wet wipes or similar are flushed). Even then, problems can be dealt with very quickly, since the integrated pump is particularly easy to disassemble.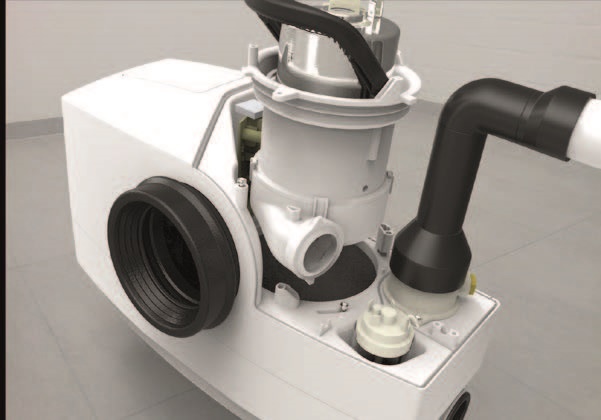 Four different inlet openings provide flexible connection options. This means that a shower, a washbasin, a bidet and a toilet can be connected without any problems. All of them can be connected at the same time if needed.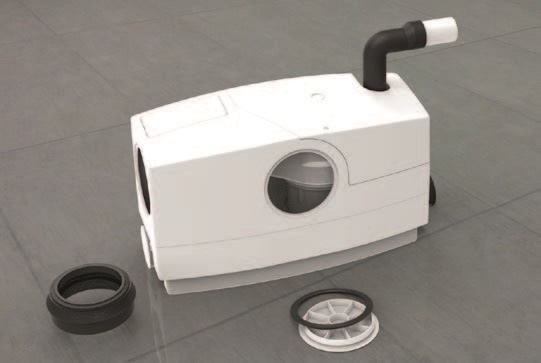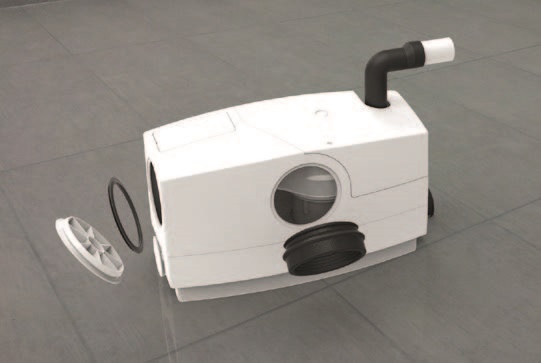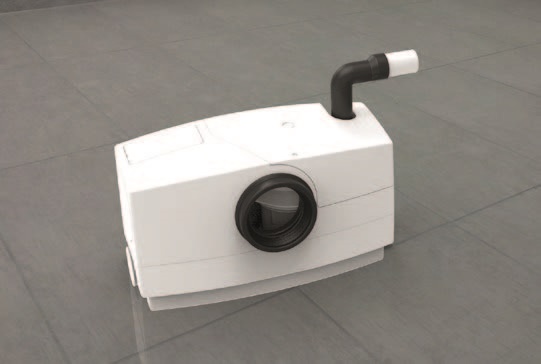 For installation behind a duct or with a direct connection to the toilet
Sophisticated design with easy-to-clean surfaces
With integrated alarm
Extremely quiet operation
Can be used to replace units
made by other common manufacturers
Ventilation valve with activated
carbon filter
Easy disassembly of the motor
with no need to empty the
pressure pipe
Suitable for toilet flush volume of
6 l or greater
Switch-on level of pump
75 mm or greater
Integrated check valve
Compact sewage lifting station in accordance with DIN EN12050-3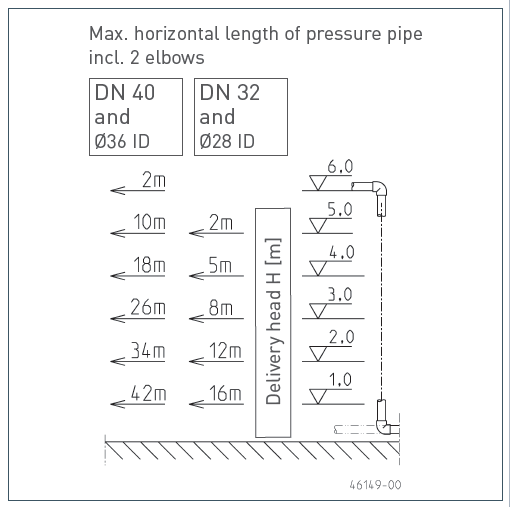 Learn more about how the WCFIX Plus can benefit you by contacting our sales department and/or check out this link here: WCFIX Plus
---